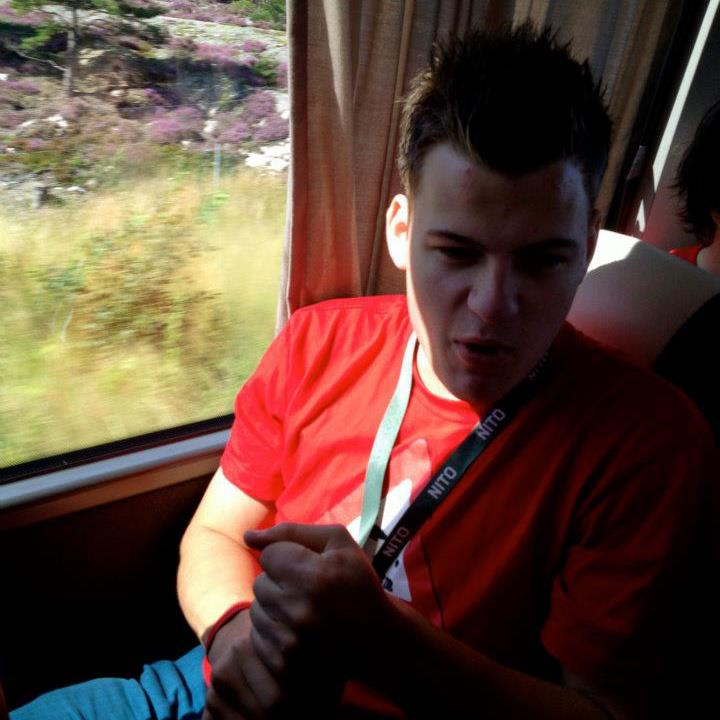 Currently I'm studying for my bachelor of Computer Engineer at Østfold University College in Halden, Norway.
My passion for developing software has gradually grown trough my time at the university and the dream is to work in a large group as a architect. This is something I want to succeed with in the nearest future.
For my bachelor thesis I worked along two other students for the Hospital in Østfold, discussed a system to track down equipment to save time for the employees on the hospital.
In my spare-time I enjoy hanging out with friends, and do things that is of my interests.